Renovations – Residential & Commercial
Serving Michigan, Indiana, Illinois, & Ohio
Renovations - Stay Open Remodels
JSR Construction provides planning & construction options for business & francise owners who desire to "Stay Open" during their remodel.
Businesses can setup containment barriers which allow smaller work zones and also adjust their remodel schedule to reduce construction hours during your high traffic times of the day.  JSR Construction has been doing remodels since 1997 and can assist you in planning any remodel or renovation.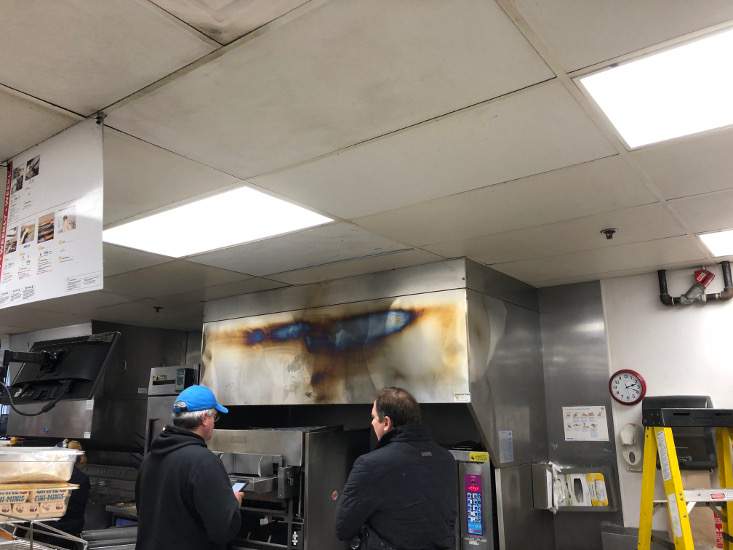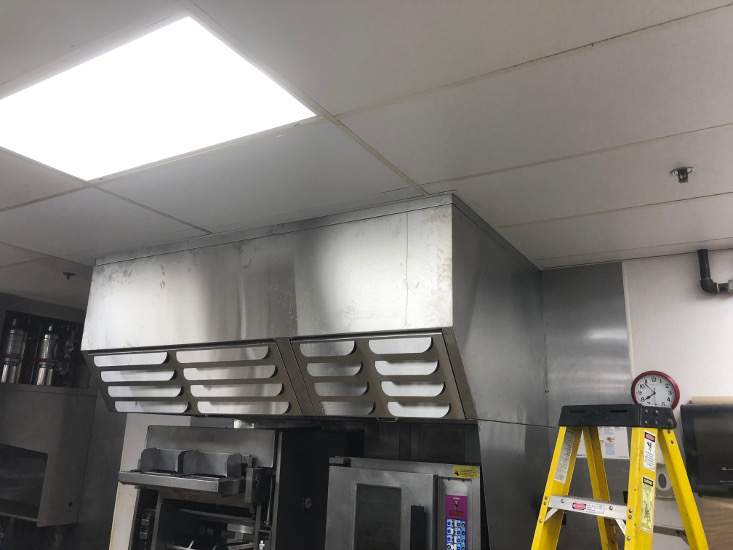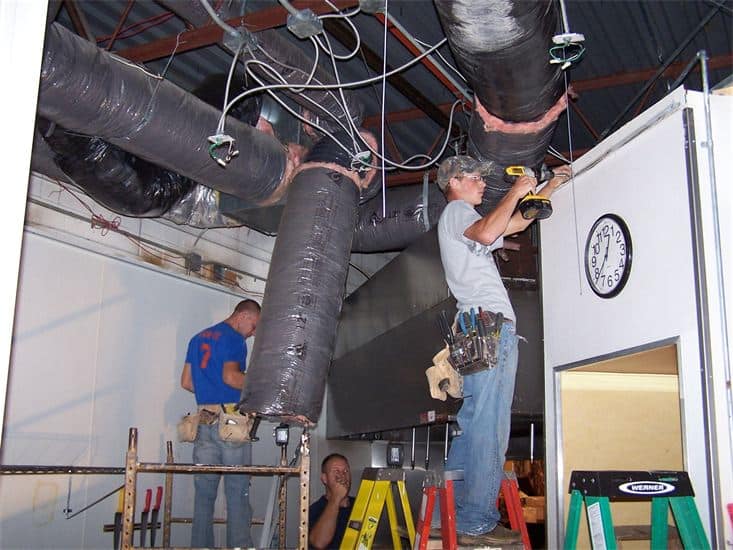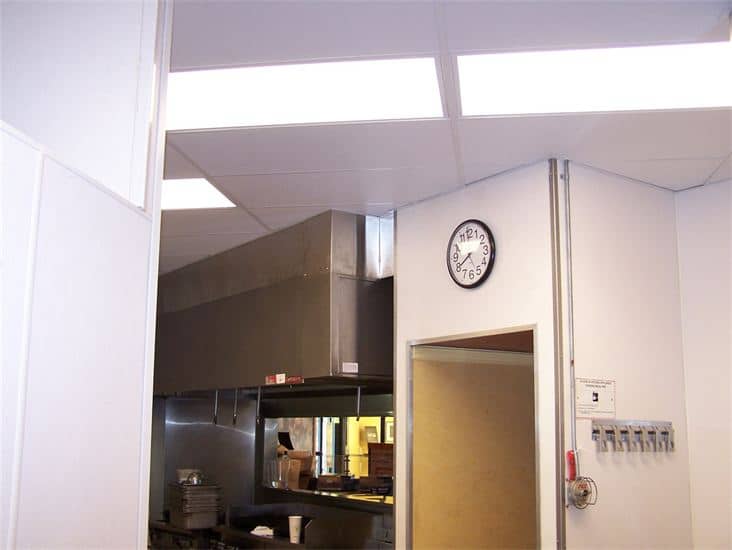 Quick Turn-Around Remodels
JSR Construction also provides "quick turn-around" remodel options when restaurants, retail, and offices cannot afford to shut-down for any amount of time. 
For restaurants, retail, and commercial clients, JSR Construction can do small or medium size make-overs overnight or within just a couple of days.  Our team understands the importance of having key areas available to your customers even during the construction period.    We plan alongside you to understand your desires during a quick make-over or refresh of your business.      
JSR Construction also provides home remodeling services.   Our most common projects include kitchen remodels, bathroom remodels, whole-house, room additions, and finished basements.
Our team is used to providng remodel services for commercial clients and we bring the same commitment to stay on-schedule and within budget for our residential customers.    Our experience as a general contractor on commerical jobs also allows us to streamline the process.
Remodels & Renovations - Michigan, Indiana, Illinois, & Ohio
Reach out via email or phone today!
Here's a few of our "Stay Open", "Quick Turn-Around", and "Home" remodels performed across Michigan, Indiana, Illinois, & Ohio.   Please feel free to call us if you would like to speak to any references of our work.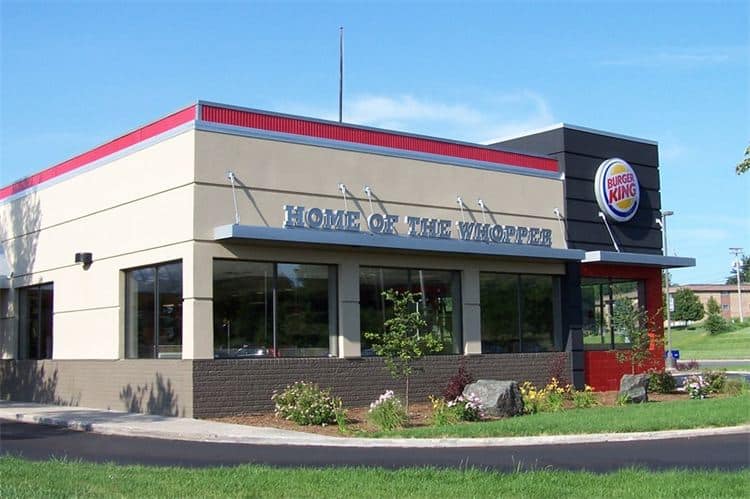 Location: Traverse City, Michigan
Consistent Team Members throughout
Keep Open / Quick-turn around remodel
Clean Job Site throughout
Working directly with owners
Quick Turn-Around Remodel
12 Day Complete Interior Remodel
Team Effort / Working Directly with owners
Efficient Teams – same members throughout
Location: Cadillac, Michigan